Milestone Ministry Events Calendar (click here)
CHURCH Newsletter – June, 2022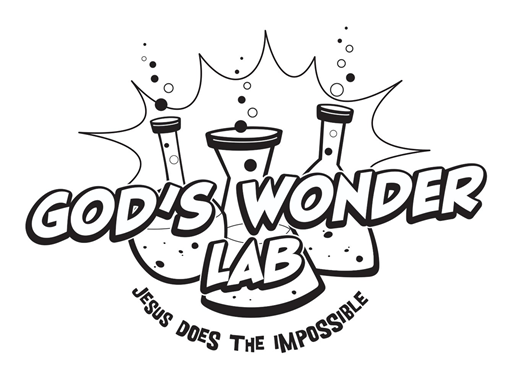 Vacation Bible School
Join us in the Lab…God's Wonder Lab!
We will learn about how Jesus does the impossible!
When: Sunday-Thursday, July 24-28
Time: 5:30 p.m. – 7: 45 p.m.
Where: Trinity Lutheran Church
We are looking for volunteers to help with the different sites:
Storytelling, Bible Challenge, Games, Snacks, and Crafts.
If you are interested, please talk to Deaconess Ashley for more details.
Registration will be available soon!

Mark your Calendars!
Trinity's Outdoor Services
Edwards-Alexander Park
Sunday, July 31, and Wednesday, August 31
__________________________________________________________________________________________________________